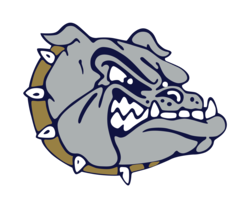 Notre Dame Academy sport programming is designed to achieve academic excellence while immersing students in a sports environment. We ensure that all of our students understand, experience and appreciate the health benefits by participating in our Physical Education programs and activities.
Sports programs include athletic competition at an inter-school level with an emphasis on sportsmanship, cooperation, self control and concern for others. Technology is integrated into our physical education program and athletic activities.
Course outlines and other information can be found in each academy below.
Baseball Academy Course Outline
*Please note: Students attending Notre Dame Baseball Academy will only be permitted to practice, play and compete on school-sponsored baseball teams in the Division in which they are enrolled. A student choosing to play for another school division will result in him/her being removed from the Notre Dame Baseball Academy. This does not apply to community-sponsored baseball teams.