Counselling Supports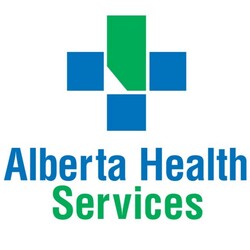 Alberta Health Services - Addiction & Mental Health
Free counselling for children, adolescents and adults. Services can be accessed by calling the intake line at 1-888-594-0211. Visit https://www.albertahealthservices.ca/amh/Page14063.aspx#details-panel14102 for more information.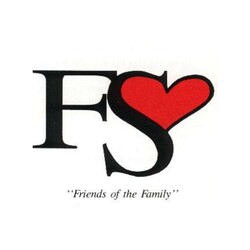 Medicine Hat Family Services
Offers a range of counselling services to individuals and families; services are provided on a sliding fee scale and range from $40-$150 per sessions. Medicine Hat Family Services is also offering free groups for grief and loss support for children and youth aged 8-12 and 12-18. Visit https://mhfamilyservice.com/ or call 403-504-0351 for more information or to schedule an appointment.
Community Connections & Resources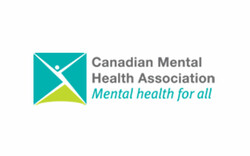 Canadian Mental Health Association
Our local branch offers a variety of supportive programming for mental wellness including education, individual support, as well as groups, for those struggling with mental health, advocacy supports, systems navigation, and connection to other community supports as needed. Call the office at 403-504-1811 or visit https://mentalwellnessmatters.ca/ for more information or to get connected.

Bridge Family Programs - Family Support Hub
The Family Support Hub at Bridges provides free services to families with children of all ages - Hub Naviagators are available to connect families to supports and resources within the community. Bridges also provides a variety of free parent education supports including support groups and classes. For more information, visit https://www.bridgesfamilyprograms.com/ or call the office at 403-526-7473 to speak get connected to a Hub Navigator.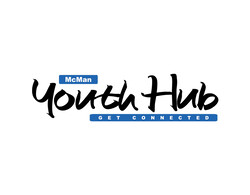 McMan Youth Hub
The Youth Hub provides a variety of supports to youth aged 12-124 and their families; specific supports for mental wellness, employment, family conflict, housing, financial aid and other community supports are available. For more information visit https://www.mcmansouth.ca/se_yh.html or contact one of the following numbers to connect with a Youth Hub Outreach Worker:
-587-253-1731 | 403-580-9057 | 403-529-7150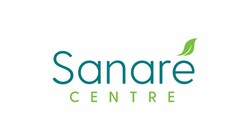 Sanare Centre
Provides a variety of support for those who have experienced and may be struggling with the impacts of trauma. Services include advocacy, trauma counselling, education, and victims services navigation supports. For more information visit https://sanarecentre.ca/ or call 403-548-2717.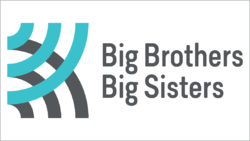 Big Brothers Big Sisters
At Big Brothers Big Sisters of Medicine Hat, they strive to provide children, mentors, and families with the resources to be successful in their agency and to lead a healthy lifestyle. 
https://medicinehat.bigbrothersbigsisters.ca/resources/ 
CCT Summer Programming
Emergency Contact Numbers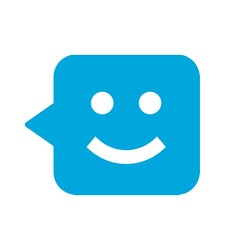 Kids Help Phone - 24/7 helpline
Free and confidential 24/7 mental health support through phone call, text, or live chat
Call: 1-800-668-6868
Text: 686868
Visit: https://kidshelpphone.ca/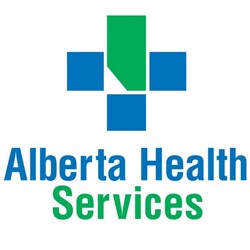 Medicine Hat Regional Hospital
24/7 Emergency department with mental health assessment supports available for individuals of all ages.
Call: 403-529-8000
Address: 666 5th St. SW Medicine Hat
Visit: https://www.albertahealthservices.ca/findhealth/facility.aspx?id=1000474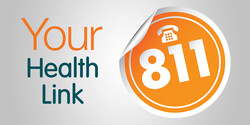 Health Link 811
24/7 health advice from healthcare providers; access support and information for mental health, pediatric care concerns, health care concerns, and numerous other health-related matters.
Call: 811
Visit: https://www.albertahealthservices.ca/info/Page12630.aspx