Religious Education Review
Posted on Apr 25, 2022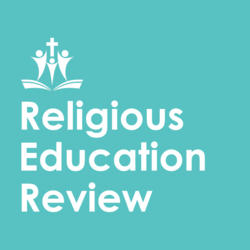 April 25, 2022
In 2020 the Board of Trustees began the process of conducting a Catholic Education Review of our school division. After being postponed several times throughout the pandemic, the Board is excited to finally be able to move forward with the review, beginning this week. 
The goal of the Religious Education Review is to ensure that children in our school division are being formed spiritually as well as academically, socially and physically. This process involves gathering data through surveys, interviews, documentation review, and general observations. To make this a success, we will need participation from all stakeholder groups, including you!
The information collected in the parent survey will help The Board of Trustees and Senior Administration improve our schools in the area of Catholicity. Please note that all responses are anonymous. 
The Board of Trustees truly appreciates honest feedback from our division parents and guardians. Please click the links below to learn more and to participate in this short survey: