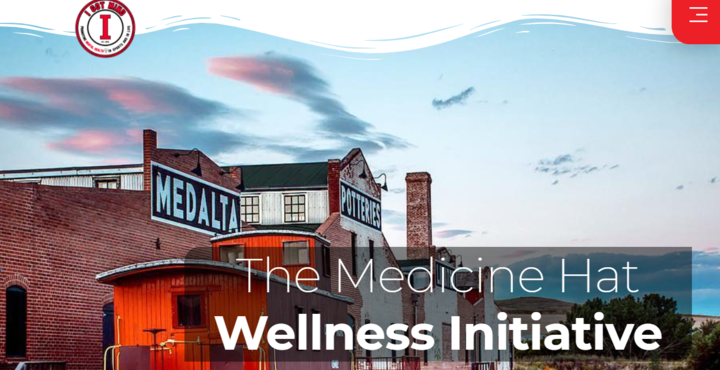 The Medicine Hat Wellness Initiative
Posted on
Mental health experts and speakers with connections to the NHL and WHL are coming together for a free series of webinars this month targeting the Medicine Hat region.
The Medicine Hat Wellness Initiative will run online sessions April 12, 13, 19 and 20 featuring speakers such as Medicine Hat Tigers head coach and general manager Willie Desjardins, ex-NHL goalie Clint Malarchuk and more.
The project is the result of a a partnership between I got Mind — founded by ex-NHL and WHL player Bob Wilkie — and The Beej Project (Brandon Niwa Legacy Fund) which involves a community advisory panel led by Medicine Hat College and including the Medicine Hat Catholic Board of Education, Medicine Hat Public School Division No. 76, Prairie Rose School Division, and Medicine Hat Police Service.
Sessions will focus on trauma, grief and loss and will include support for our community which has endured many mental health challenges in the past year.
For more information and to sign up for the free sessions, visit https://igotmind.ca/medicine-hat-wellness-initiative/.
See our Mental Health Resources page for other aids including a listing of our School Liaison Counsellors.