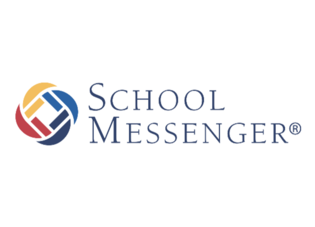 SchoolMessenger Text Message Opt-In
Posted on
The Medicine Hat Catholic Board of Education is pleased to work with SchoolMessenger to allow Parents/Guardians to Opt-into receiving text messages for important information from the School Division as part of our Emergency Response Protocol.
In the event of an emergency, the District will communicate to Parents/Guardians via Email, Automated Phone Messaging & Text Messaging.
Parents/Guardians simply text "Y" or "Yes" to 724665 to opt in. To opt out of SchoolMessenger, text "Stop."
View our Emergency Response Protocols.